About
Welcome to the University of Washington Geometric Data Analysis website.
Organizers: Marina Meila, Yen-Chi Chen, Samson Koelle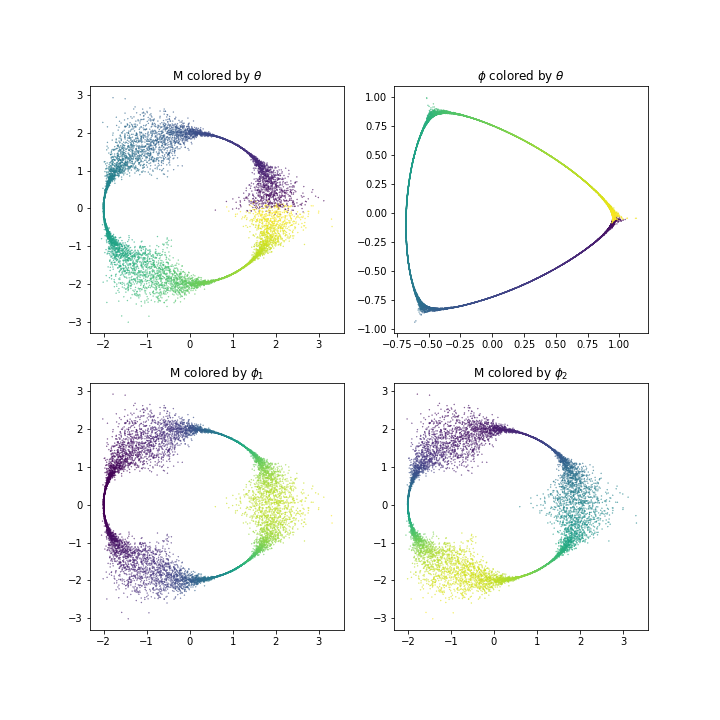 The following is an incomplete list of members of the group.
Marina Meila
Yen-Chi Chen
Yu-Chia Chen
Hanyu Zhang
Yikun Zhang
Daniel Suen
Jerry Wei
Hanyu Zhang
Yidan Xue
Samson Koelle
Werner Stuetzle
Alon Milchgrub
The following funding sources have supported this research group.
UCLA IPAM/ NSF DMS-1925919
NSF DMS 2015272
NSF DMS 1810975
NSF CCF 2019844
DE-EE0008563
DE-EE0009351
GO-MAP Graduate Excellence Award
ARCS Award
NSF IGERT Data Science Fellowship
NSF DMS - 1810960
NSF DMS - 1952781
NSF DMS - 2112907